Our newest newsletter is live. In this month's edition, we cover the supplements and medications that counteract Covid-19. Over-the-counter treatments like vitamin D, famotidine (Pepcid), zinc with quercetin, and vitamin C show real promise for significantly reducing damage during a Covid-19 infection.
Check out our newly added pages for this subject: 
Vitamin D and Covid-19 | Pepcid vs. Protein Pump Inhibitors | Zinc and Quercitin | Vitamin C and Covid-19
Also, you can view all of our newsletters and information on Covid-19 and Diabetes as well as the quality protective masks and other Personal Protection Equipment (PPE) we carry to help during these trying times. With KN95 masks that filter out 95% of airborne particles and disposable surgical children's masks, we have the best mask for going back to work or school. For more information on masks, please take a look at our Overview of Facemask Options for COVID.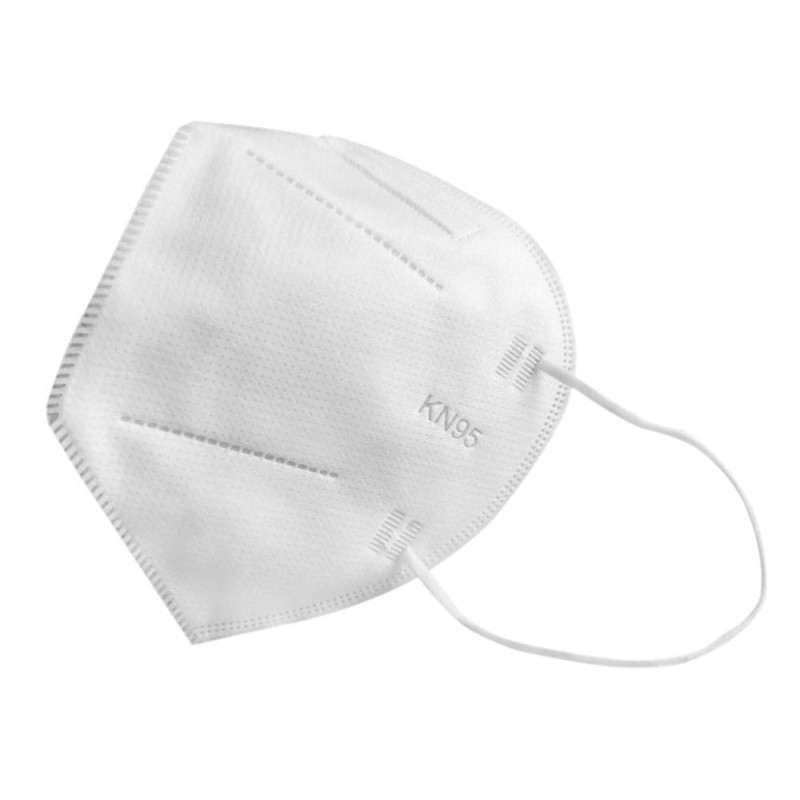 PRD KN95 masks filter out more than 95% of airborne particles that are considered equivalent to N95 masks and provide strong protection against the spread of viruses and bacteria.
As low as $9.95 for 5 masks
These protective facemasks for kids reduce the transmission of airborne infectious droplets. Elastic ear loops make it quick and easy for kids to put on and remove.
As low as $4.25 for 5 masks
3M KN95 masks filter out more than 95% of airborne particles, are considered equivalent to N95 masks, and provide strong protection against the spread of viruses and bacteria
As low as $10.65 for 5 masks